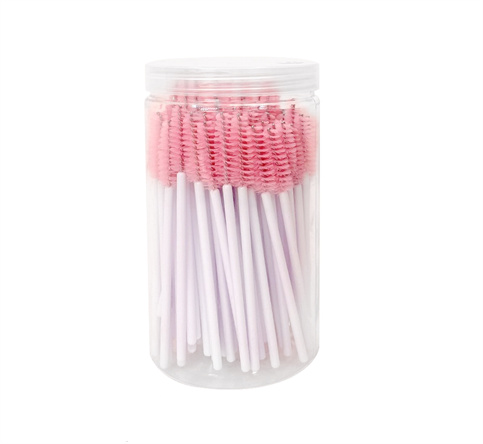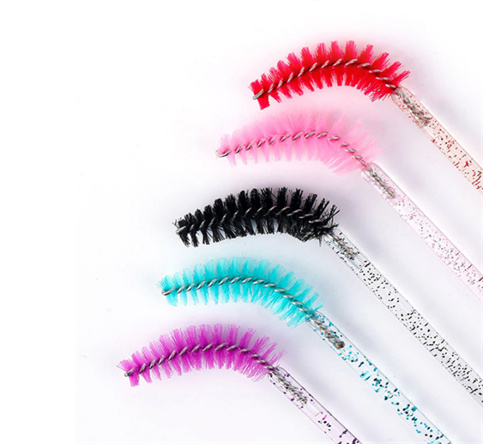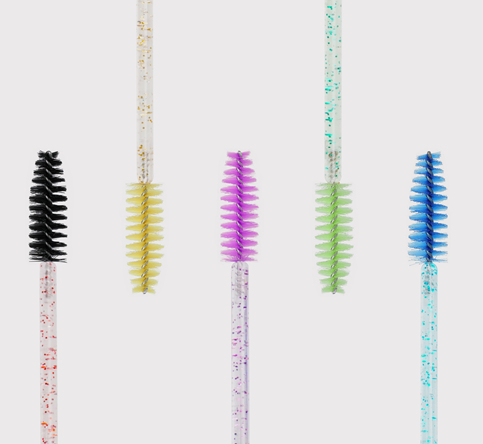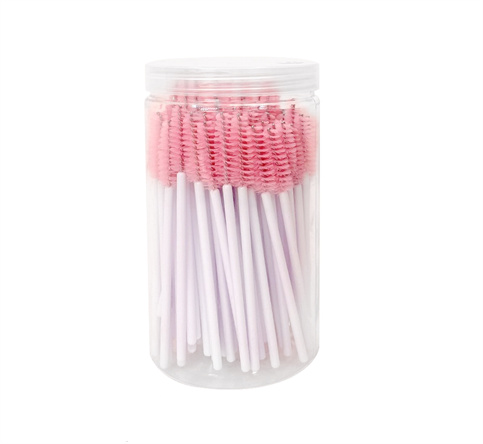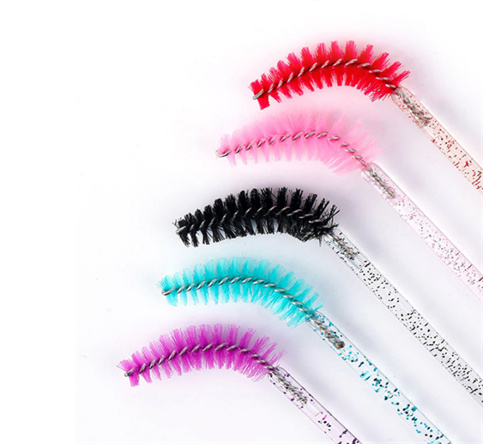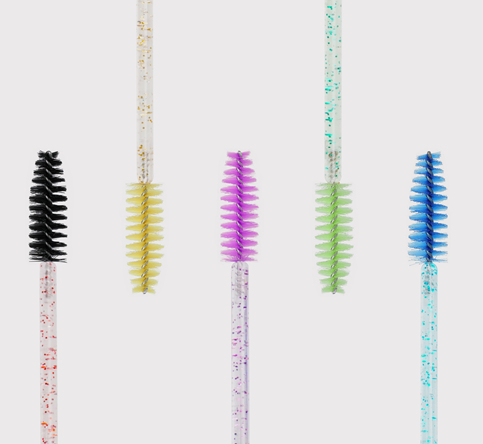 Mascara Wand
Quantity: 20pcs/bag, 50pcs/bag, 50pcs/bottle.

Material:Plastic.

Item Form:Wand.

Color: Purple, Yellow, Red, Pink, White, Black,Blue, Other.

Chat Now
A-RIX mascara brush can be used at the end of each service or be given to your client as a grooming tool.
These are disposable and are only intended for single use in the eyelash extension application.