About A-RIX Eyelash Factory
    Having been in the Eyelash industry for more than 10 years, A-RIX is well-known for some customers around the world, but still, someone doesn't know us very much.
    Here we will give a brief introduction about A-RIX.
    A-RIX is one of the leading eyelash manufacturers established in 2010. Our factory is located in Dezhou, Shandong, and our head office is in Qingdao, Shandong.
    We are a professional one-stop eyelash vendor. Our main product is eyelash extensions, mink strip lashes, faux mink lashes, magnetic lashes, lash accessories, make-up brushes and so on.
   What makes A-RIX exist in this line for a long time?
1. The stable high quality.
    It can't be denied that our products also had some quality issues over the past decade.
    However, every time we encounter a quality problem, we research raw materials and production processes to find out what results in that problem, then continue to improve the quality of our products.
    After continuously improving production processes from problems, we are very confident in the high quality of our eyelash product now.
2.R&D Capability
    A-RIX has our own Research and Development Department.
    As we have our joint raw material factory and molding factory, we have easy access to develop new eyelash material and the new shape of the lash.
    Here are the cases of our new products:
Eyelash Extension: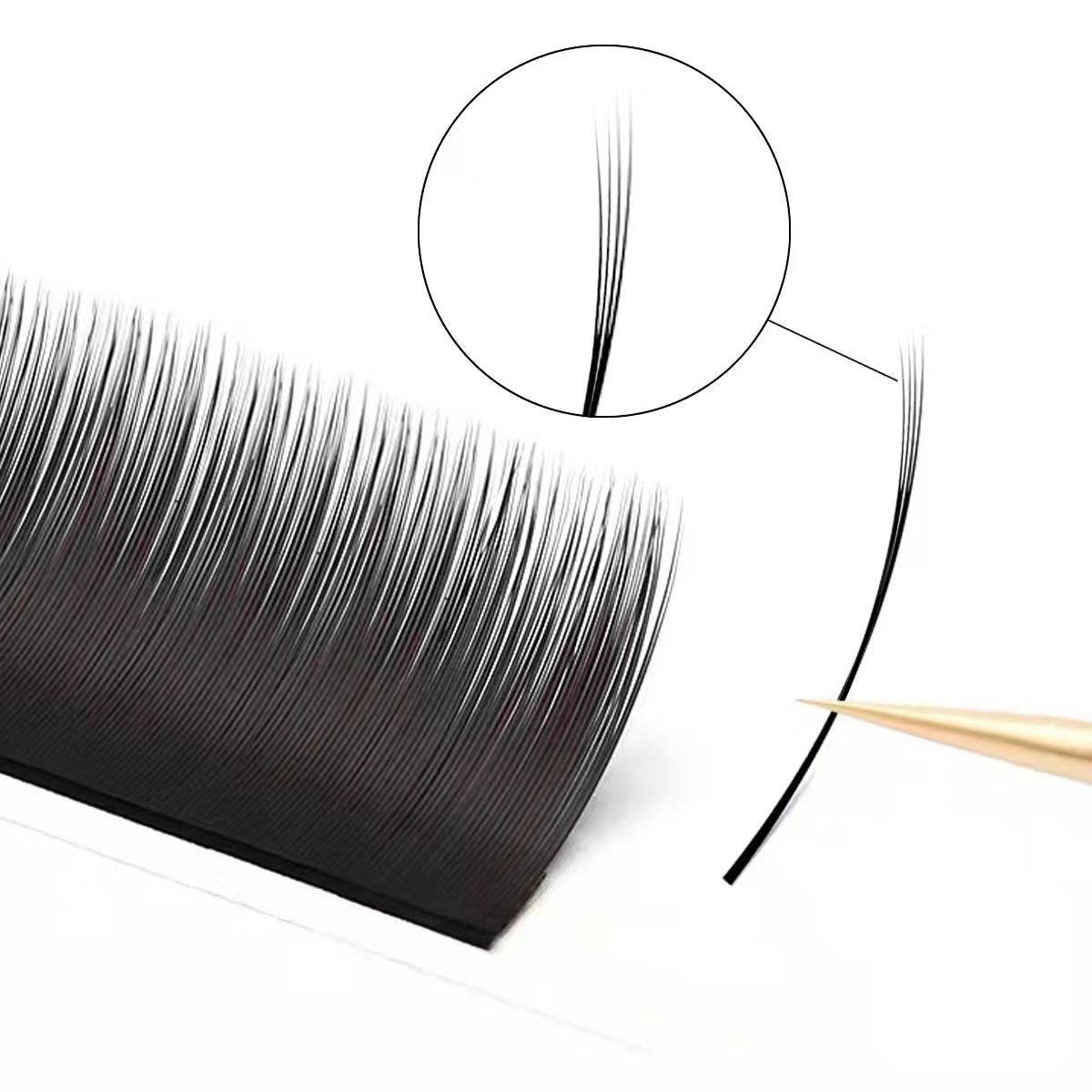 Three tips and four tips flat lash makes the lash lighter and more comfortable.
Strip Lash:
    Extremely thin transparent band eyelashes, and small round magnets for the magnetic lash.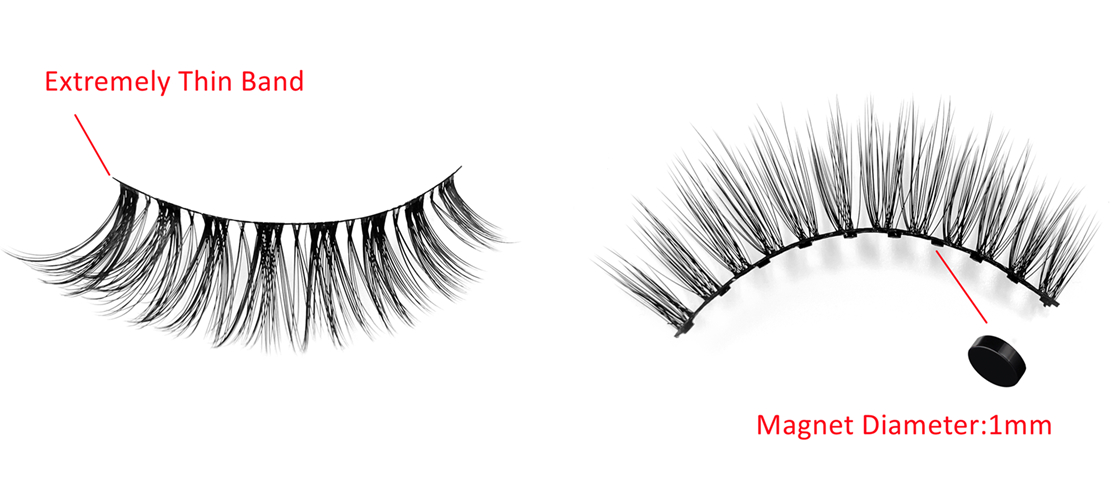 Accessory:
    Speed lash tool to speed up eyelash grafting and save time.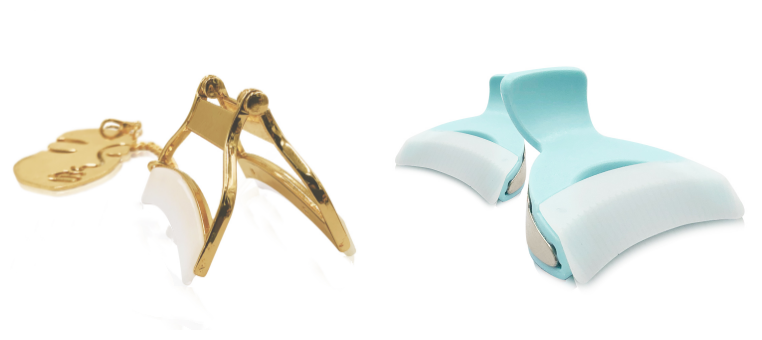 During the epidemic era, we have also occupied the domestic market. We have lots of customers and resources in China to provide cases and more possibilities…
  You are always welcomed to contact us for more…